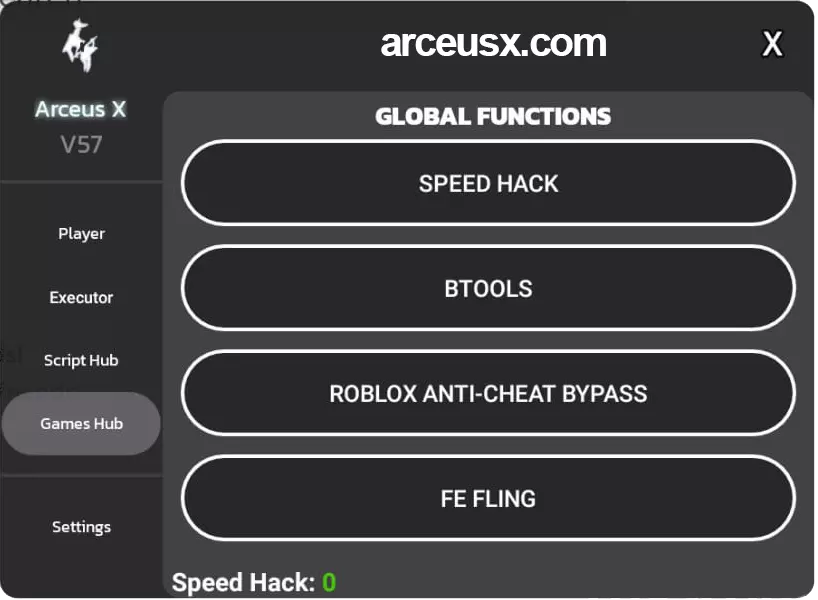 Installation instructions:
1) Download the .apk file from the link below (go through 1 advertising page with a push subscription).
2) Install the .apk file.
3) a pop-up window will appear in the game with the receipt of the key, for now click cancel and log in to your account.
4) restart the roblox and click get key.
5) go through the captcha and you will be transferred to the linkvertise website, click "free access with ads" in it and follow the linkvertise instructions (it's worth waiting a bit, even if you go through all the ads, because if you do everything too fast, arseus x may think that you have bypassed the key system.
6) after successfully passing the system key, an overlay icon will appear – launch the game you need and insert the script you need in the executor tab