Functions: Auto Strat
Strat will then be saved to the workspace folder of your executor. (./recorded-pgtd.lua). Can be executed from then on, no changes needed, or placed in the autoexec folder.
Somewhat autoexec friendly – can crash but there are SOME countermeasures against it.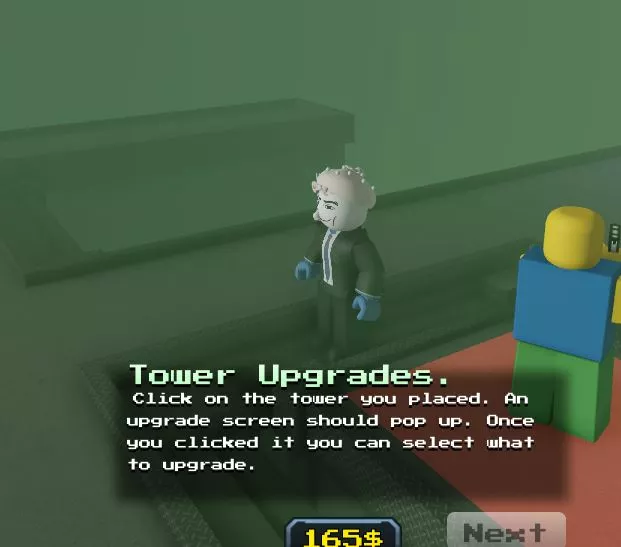 Installation guide:
Copy the script from the button below.
Install it, insert the script and click execute
Enjoy it)
Thank you for using our website
Your script:

				
					loadstring(game:HttpGet("https://raw.githubusercontent.com/usamiername/pgtd-replayer/main/minified-rec.lua"))()