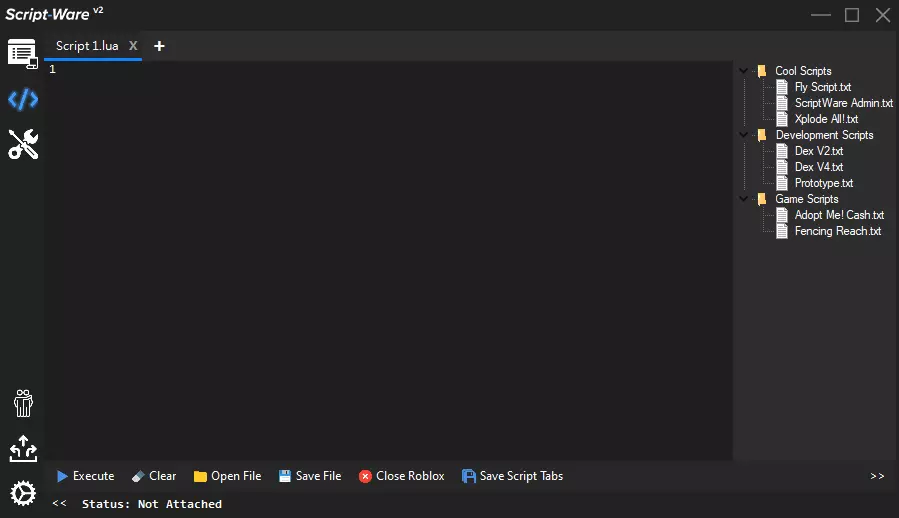 There is no boot file of this exploit here, this is just a page dedicated to it
Script Ware is a paid exploit (20$) for roblox with many features.
There are no keys and other things here.
A personally customizable interface, quick DLL updates in case of roblox updates, and much more.
But I didn't have it, you can present it to me..