Functions: Get Hammer without being Beast

Guide:
1. Become the beast first
2. Run this script
3. When the game ends you keep the hammer, you can ragdoll people in the lobby, you'll keep the hammer until you get hit by another. (After that it breaks)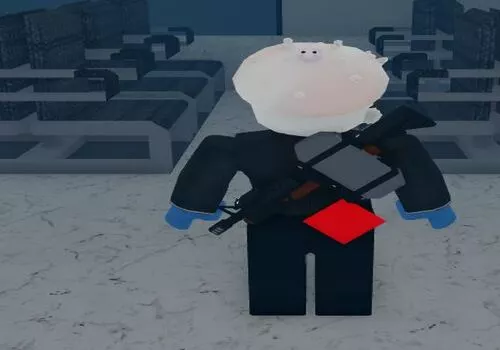 Installation guide:
Copy the script from the button below.
Install it, insert the script and click execute
Enjoy it)