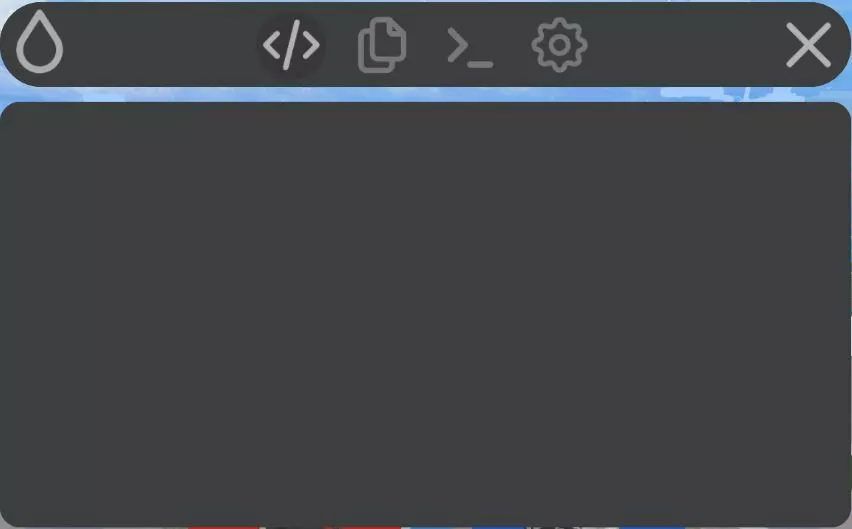 Installation instructions:
1) Download the file using the button below and install it (make sure that the usual roblox is removed from you).
2) Log in to the app. go to the game you need, the hydrogen icon will appear in it (similar to a drop).
3) Click on get key and you will copy the link to get the key, now paste it in the browser.
4) Go through all the checkpoints with linkvertize needed to get the key.
5) After that, copy the key and delete everything superfluous in the window for insert the key into hydrogen, insert the key and click verify.
6) Enjoy your use!