Functions: Multi Tool

Inject the script, and use a tool to start using all the other tools of that type at the same time. It doesn't work for guns, and you gotta toggle it off to use click detectors.

H to toggle multi-tool
T to spam (multi-tool has to be toggled on to do this)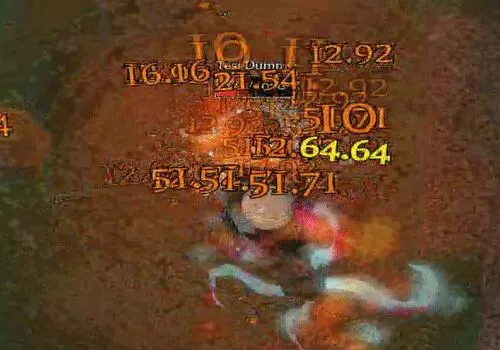 Installation guide:
Copy the script from the button below.
Install it, insert the script and click execute
Enjoy it)