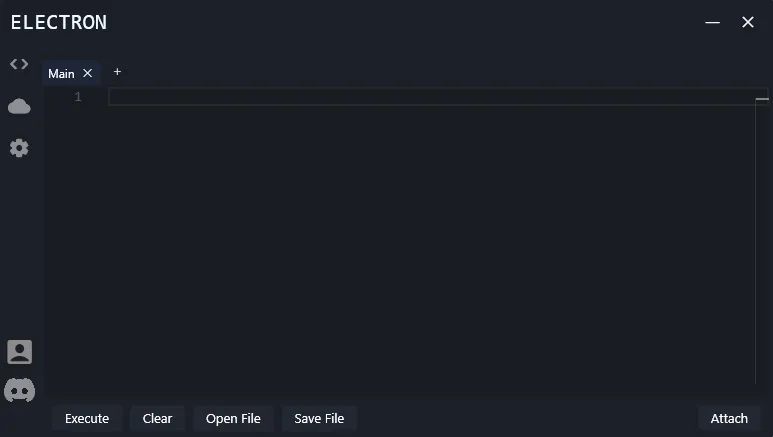 Installation instructions:
Download Electron from the link below.
Unpack to any folder.
Run Electron.exe.
In the window that opens, click "get key" – the browser should open automatically. If not, click "Copy key link" and paste it into the browser.
linkvertise will open in the browser, go through the entire key system and at the end you will receive a code.
Paste the code in the electron window that opens and click "submit".
Electron is working, run Roblox, insert the code and click "attach", after a successful connection – "execute".
The script should work.